Why Gulfstream?
Quality ingredients mean a clean burning candle that doesn't leave a black film around your vessel. We also choose unique vessels that can be reused after burning!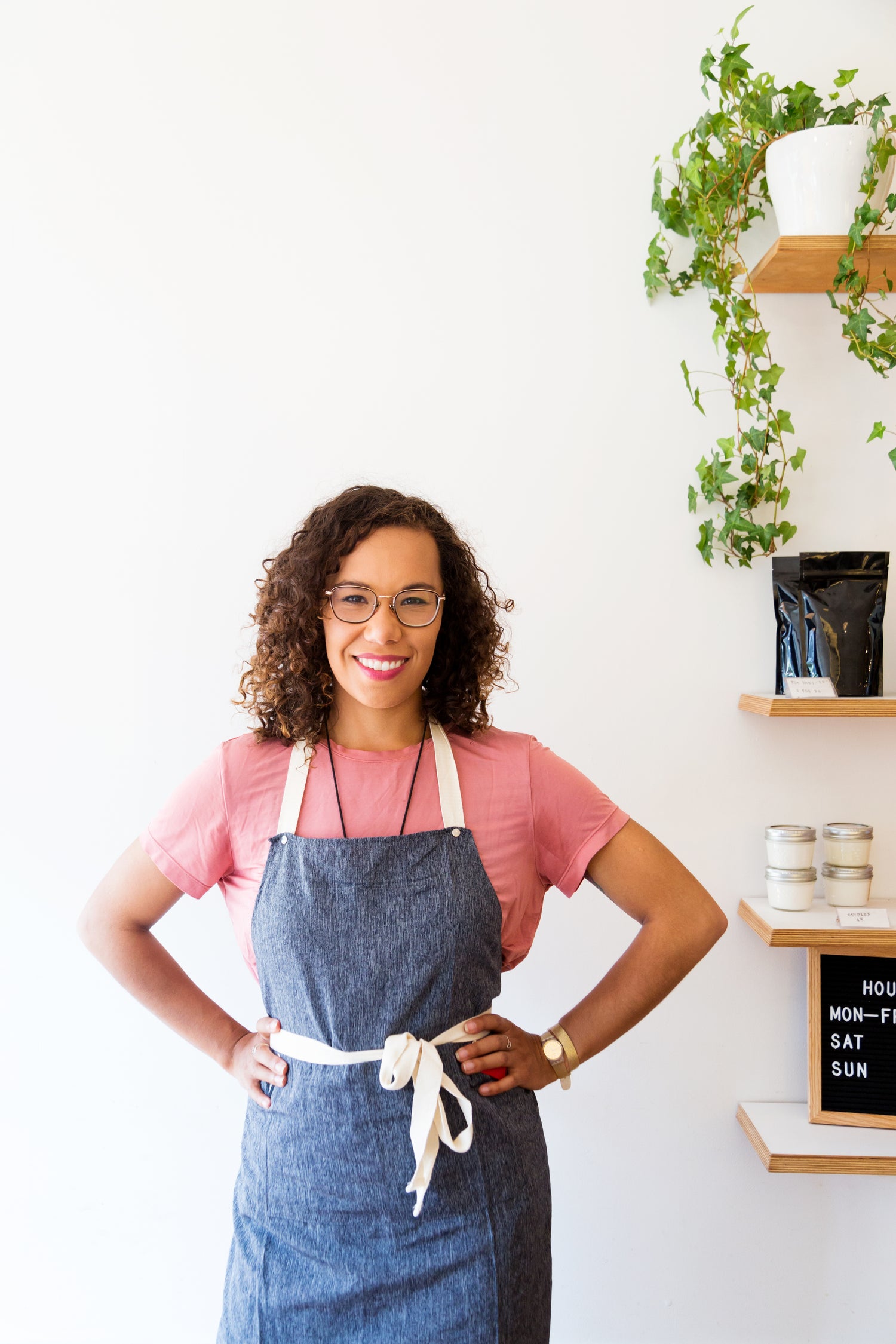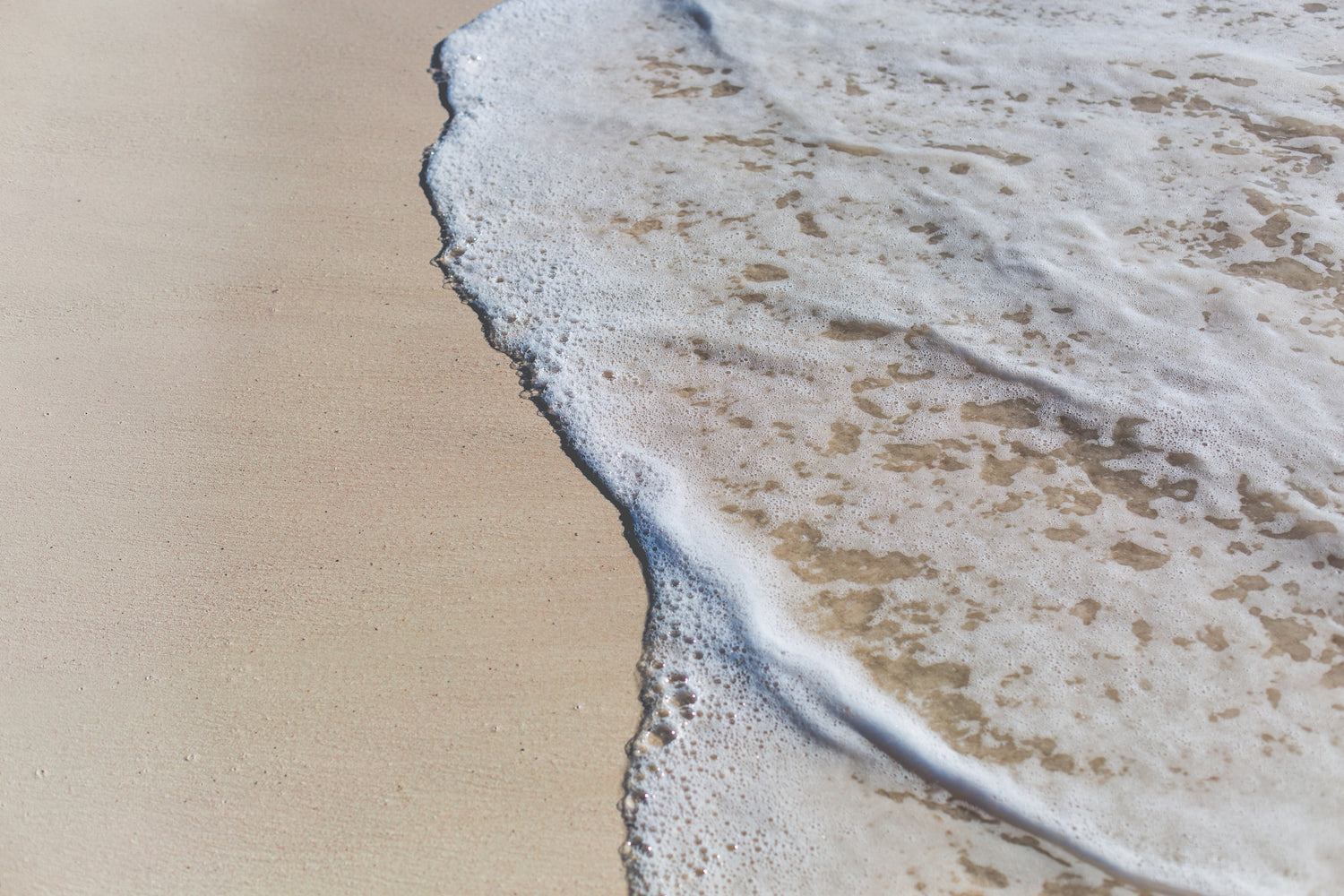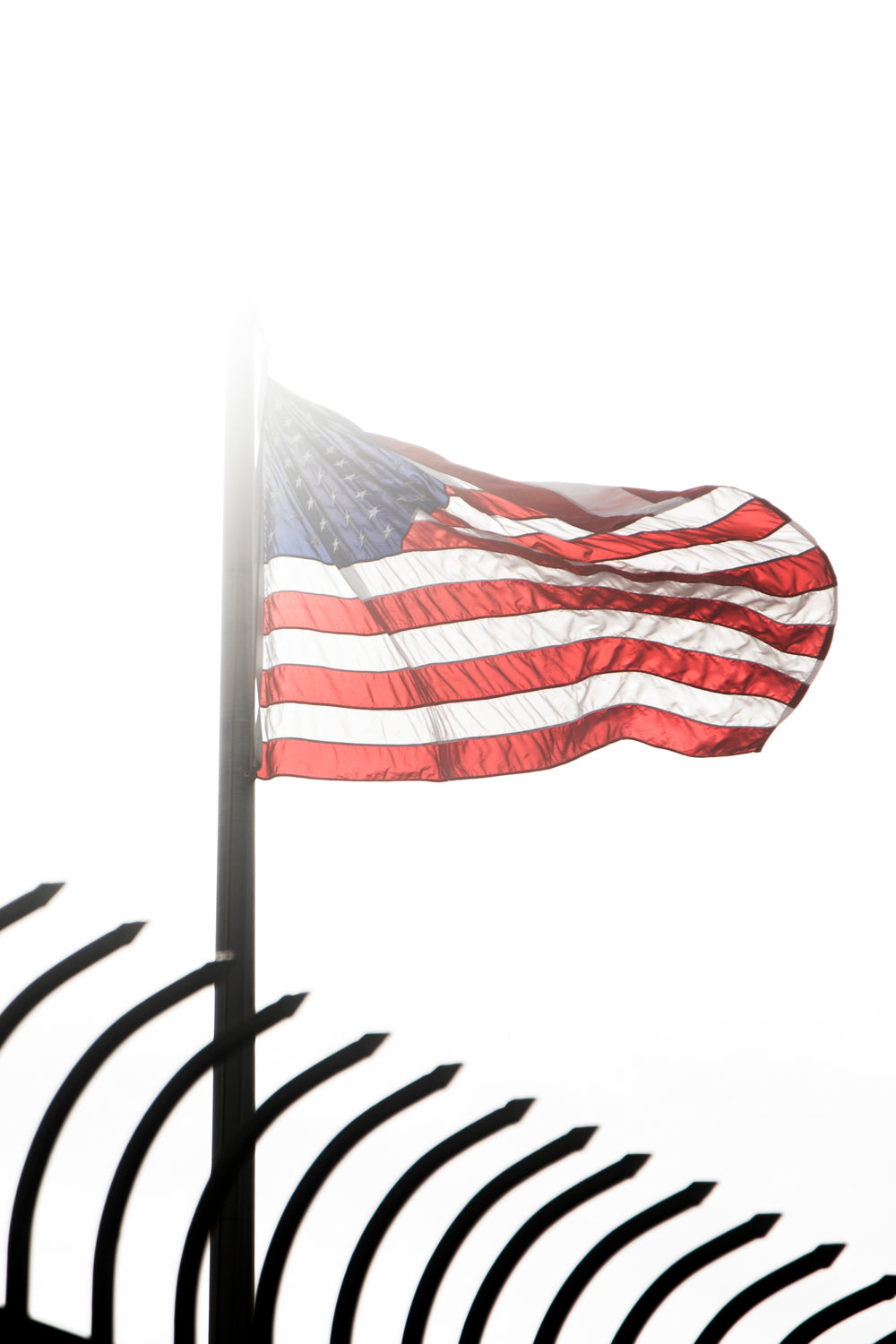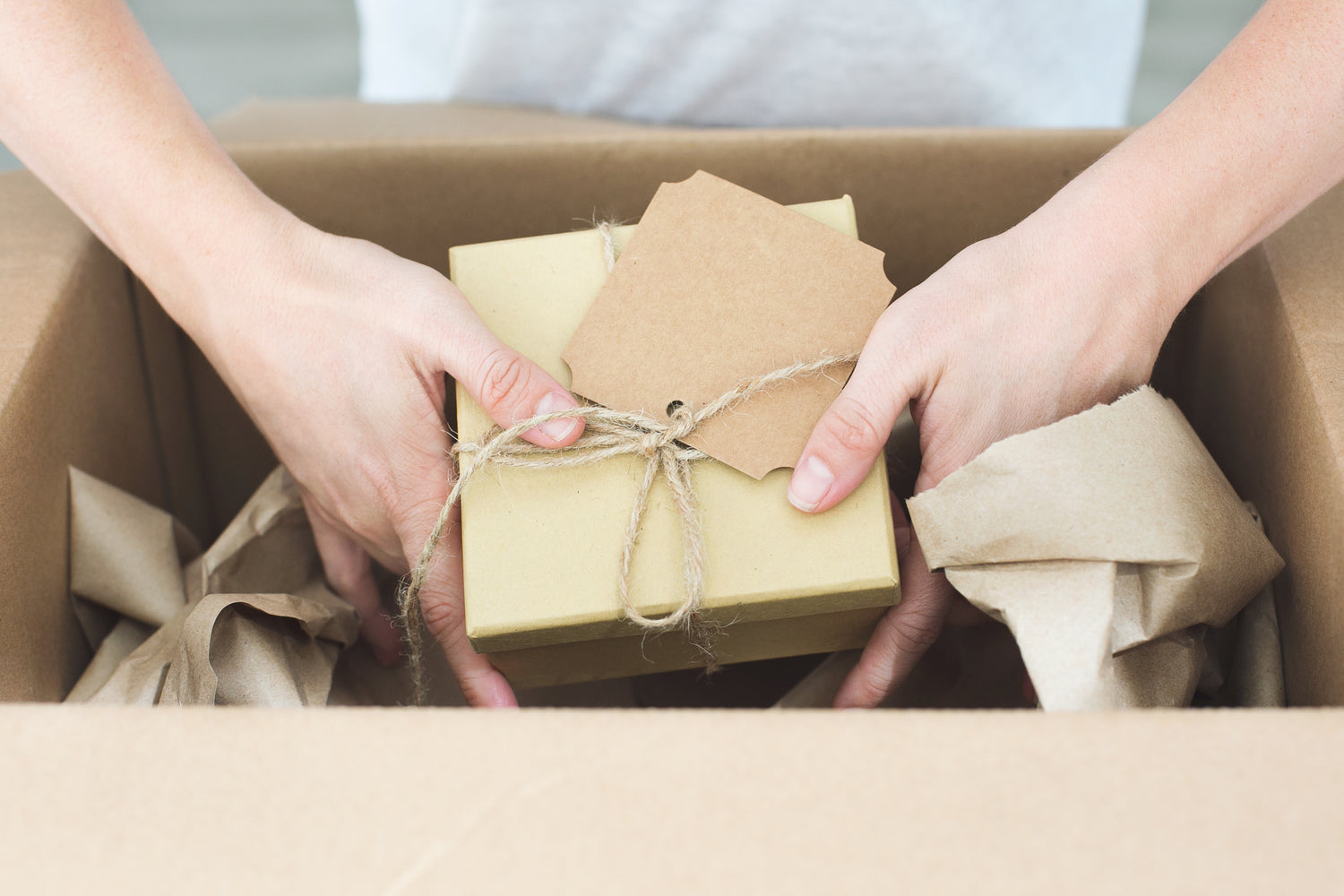 Inspired by the Gulf
Growing up near the ocean has been our inspiration. We wanted a coastal candle unlike any other,  something strong but not overpowering that burned long and evenly. All our candles are made using U.S grown soybeans and are hand poured in small batches. Glass containers can be reused or recycled and all of our candles come in recycled packaging.